Staff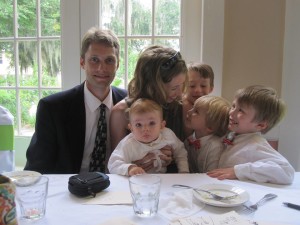 Jason Kelley is our senior pastor.  He is humbled and thrilled to be a beneficiary and minister of the Gospel.  He moved here from Washington State in April of 2013.  After studying at Wheaton College (Wheaton, IL), Fuller Theological Seminary (Seattle, WA), Regent College (Vancouver B.C.), and Princeton Theological Seminary (Princeton, NJ), and after having served in a variety of ministry roles, the Lord led him and his family to Faith Community Church.  He and his wife, Katie, have four boys and a girl: Caleb, Jacob, Jonathan, Joshua, and Hannah.
Matt Russel
l is our Associate Pastor of Youth and Music.  He and his wife, Glenna, moved to Leesburg in June 2010.  Matt is a Gator.  After UF, he went on to pursue theological education at Gordon-Conwell in Boston and the Southern Baptist Theological Seminary in Louisville, KY.  He enjoys playing all kinds of sports, reading good books, and running. Matt is also the Cross Country and Track coach at Leesburg High School. He and Glenna have a son named Micah and a daughter, Adeline.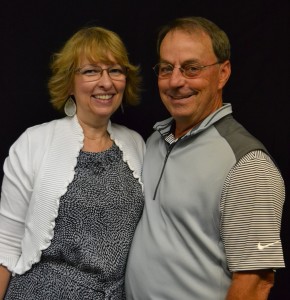 Susie Mulvany is our Administrative Assistant.  Susie and her husband have been members of FCC, where they came to really know the Lord, since 1982.  They spent 11 years traveling the country while going to Bible school and working for Helps International Ministries.  In 1999 they moved back to Leesburg having been accepted by Africa Inland Mission to work at the retirement center in Minneola, FL where her husband, Richard is in charge of all new construction.  The last 6 years Susie has been working toward a Master's Degree in Counseling Psychology. She became the Administrative Assistant in November of 2006 and loves her job serving the Lord through serving her church.